Art and Soul Initiative
May 3rd, 2015
The Art and Soul Initiative was a successful event that brought the local youth, emerging artists and well established artists together in Mississauga. The workshop encompassed a variety of art forms (photography, digital media, writing, poetry, drama, dance) which were geared towards teaching attendees how to refine their artistic skills and help initiate positive change within the community. The attendees worked alongside local charities including Our Place Peel, SEVA Food Bank, and Big Brothers Big Sisters of Peel. With hard work and dedication they created art with the intention of sparking awareness for social issues to implement change on a local and global scale.
Thank you for the support of the Mississauga Arts Council, the Art Gallery of Mississauga, and the United Way of Peel Region.
Workshop Facilitators
Jessica siew
Jesse Siew adores ballet and is actively involved in school extra-curriculars. Her experience as ballerina helped her inform delegates how expressive dance is as an art form.
The Rock Your True Inner Beauty workshop hosted by Sarah-Jean Villa is to educate, motivate, communicate, and to explore ones inner beauty and empower ones creative authentic true self to shine. You will learn the tools you need to songwriter, explore your voice and what you would like to say as a writer.
Growing up, Urve Tamberg didn't realize she wanted to be a writer. She pursued a career in business, but the stories she'd heard from her immigrant parents about Estonia stayed with her. She was inspired by those little-known tales of stubbornness, ingenuity, and bravery, so a few years ago she began to write historical fiction.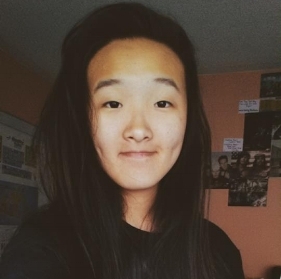 Chelsea Tao is a passionate spoken word poet and artist. She has performed at events hosted by the Toronto Poetry Slam team, leads her own quarterly literary zine publication, and is an instant supporter of people who aren't afraid to create. Chelsea is currently a student at Cawthra Park Secondary School.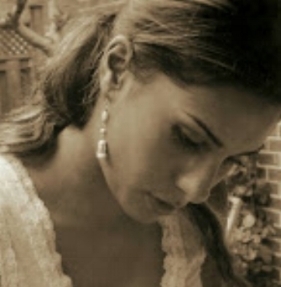 "…the beauty is in the ambiguity of a work of art. I appreciate the many possibilities that the process of experimenting holds. It is most important that my paintings begin to unfold on their own and carry an element of surprise. It is therefore the process in which keeps me intrigued as a painter."